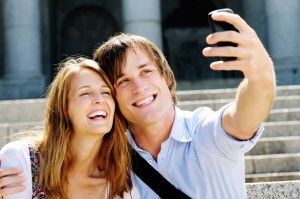 Whether you are a student backpacking around the world or you are off to enjoy a luxury getaway, travel insurance is an essential part of planning for your holiday. Travel Insurance covers risks such as travel delay, accidental death, loss of documents, medical assistance, cancellations and personal liabilities.
Travel Insurance comes in a variety of plans designed to suit various holidays and budgets. We can help you find the right cover to suit you, whether it is a single trip, regular travel or for a winter sports holiday.
Summary of Cover
Cancellation or Abandonment Charges
Emergency Medical and Other Expenses
Hospital Benefit
Personal Accident
Baggage and Passport
Personal Money
Personal Liability
Delayed Departure
Missed Departure
FAQs
In the event of a claim, will I have to pay any excess?
Yes. You will have to pay an excess under most sections of the policy. This means that each person covered under the policy will be responsible for paying the first part of the claim for each incident.