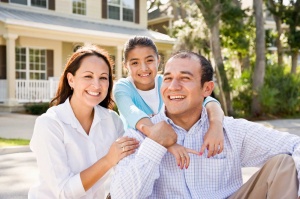 If you are looking for Buildings and Contents Insurance we can help find the right plan for you. Your home is possibly the biggest investment you will ever make, so it's crucial to have a Home Insurance Policy that protects it and all its Contents.
Buildings Insurance concerns the structure of the property and all fixed items in and surrounding the building.
Contents Insurance refers to all movable items inside the premises.
All Risks insurance covers any valuable item against accidental damage both inside the insured premises as well as outside within a specified geographical area.
A home insurance policy also protects the home owner against any third party liability for which he or she is legally responsible.
It is important to find the right insurer who will provide you with compensation following an incident such as fire, explosion, theft and attempted theft, storm and floods, water leakage and malicious damage amongst other perils.
Contact us for a free quotation with no obligation and see how Central Insurance Brokers Ltd. can help you protect and insure your home.