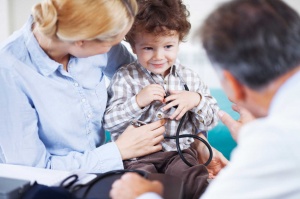 Health Insurance is designed to cover the costs of private medical treatment. Depending on your plan you may opt for treatment in a specific hospital and also have your out-patient care covered. The various covers usually vary to include cover for treatment in a Maltese hospital only, or an International Scheme that will cover costs outside Malta.
Central Insurance Brokers ltd is committed to helping you find the right cover to help you when you most need it. Contact us for a free quotation at no obligation.
As an independent insurance broker, Central Insurance Brokers Ltd. are not tied to any specific insurance company. We provide advice and assistance to help you find the right cover plan from a number of insurance companies.