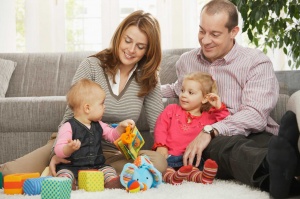 Life Insurance offers financial aid and security to family members in the event of death. We source the most trusted and reliable insurers to ensure your peace of mind and guarantee the financial future of your family. There are various types of plans to choose from.
Term Life Insurance is a plan that pays a lump sum of money when the policy holder dies to help families with funeral costs and finances. Endowment Assurance is a plan that has the added benefit of having part of the premium invested.
Critical Illness Insurance provides a lump sum to the insured should they be diagnosed with a critical illness that prevents them from working.
As an independent broker, Central Insurance Brokers ltd. are not tied to any specific insurance principal. We provide advice and assistance to help you find the right cover plan from a number of insurance principal.